First off, this is Doug, not Cindy. So forgive my un-gentleness.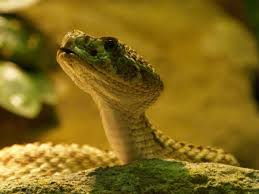 Over at Reformed Baptist Fellowship.org Pastor D. Scott Meadows gives us a glimpse into the world of domination and control by wrongly wielding the scriptures to once again enforce the abusers mindset of total Narcissistic behavior and control over his ever so godly and submissive wife.
Here is a link to the manipulative article he wrote.   A Christian Wife's Marriage Catechism
And here is what I think of it!